SolarWorks was founded in 2006 with a mission to help businesses and residents in Southwest Colorado save energy and money by providing the highest quality solar products and services. We have built a reputation of having an excellent standard of service, close client relations, and in-depth knowledge of the renewable energy industry and solar technology.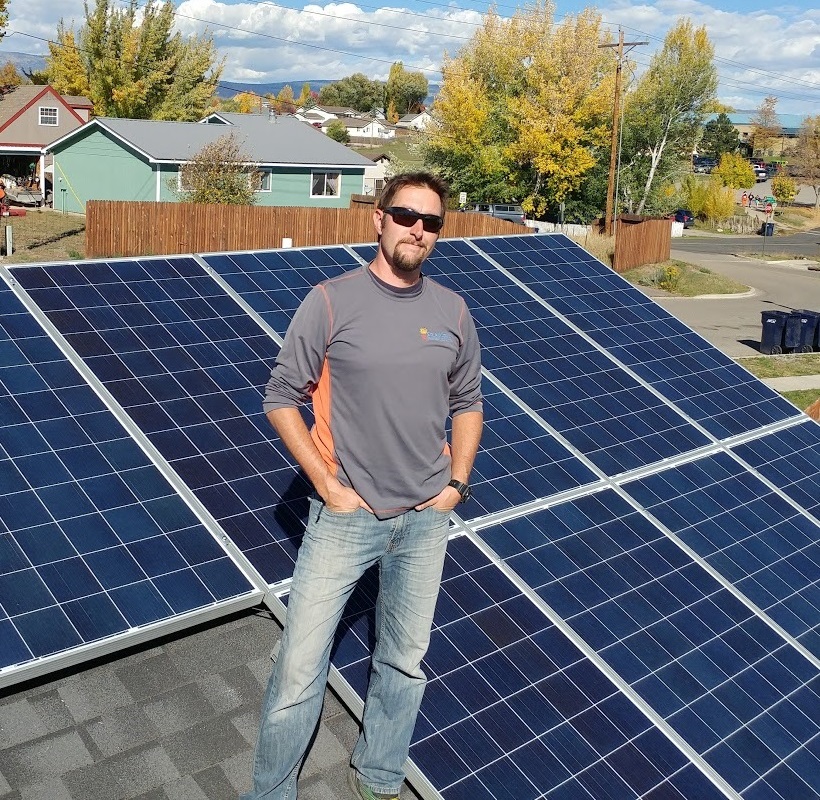 Derek Wadsworth, Owner and Solar Engineer
Derek has over 15 years of experience in the solar industry, beginning with a BS degree from St. Lawrence University in Environmental Science & Philosophy. Working as a solar installer his senior year of school, he was able to install PV systems in cloudy upstate New York. After making his way to Durango, Derek continued his solar education and experience which led to the birth of SolarWorks in 2006.
Now Derek has a beautiful wife Ginny and son Granite, and enjoys all that Colorado has to offer. He continues to learn and seek higher certifications and training for himself and the whole SolarWorks team. Derek is proud to serve the community and the environment and wakes up with a smile every morning because the sun shines so much in Durango.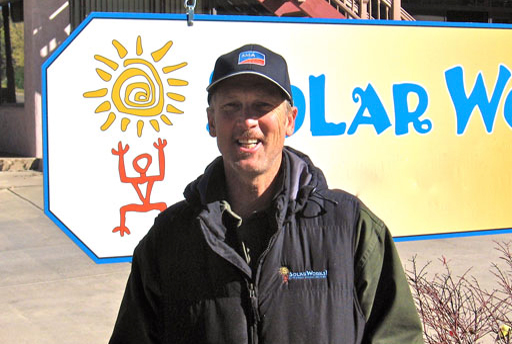 Paul Iverson, Lead Installer
Paul comes to SolarWorks with over 15 years of experience as a Master of Carpentry. Paul has a BS in Mathematics from the University of Utah, and his analytical mind brought him to carpentry and Durango.
Paul single-handedly built his energy efficient home in Mancos and is currently building a new off-grid home outside of Durango. Through designing his own homes and mechanical systems, Paul decided that energy efficient home heating is where his passion and experience had been leading him, so he transitioned into solar installation and design. Paul has been part of the SolarWorks team for over ten years and continues to bring his expertise in PV solar systems, home energy efficiency and design to all SolarWorks projects.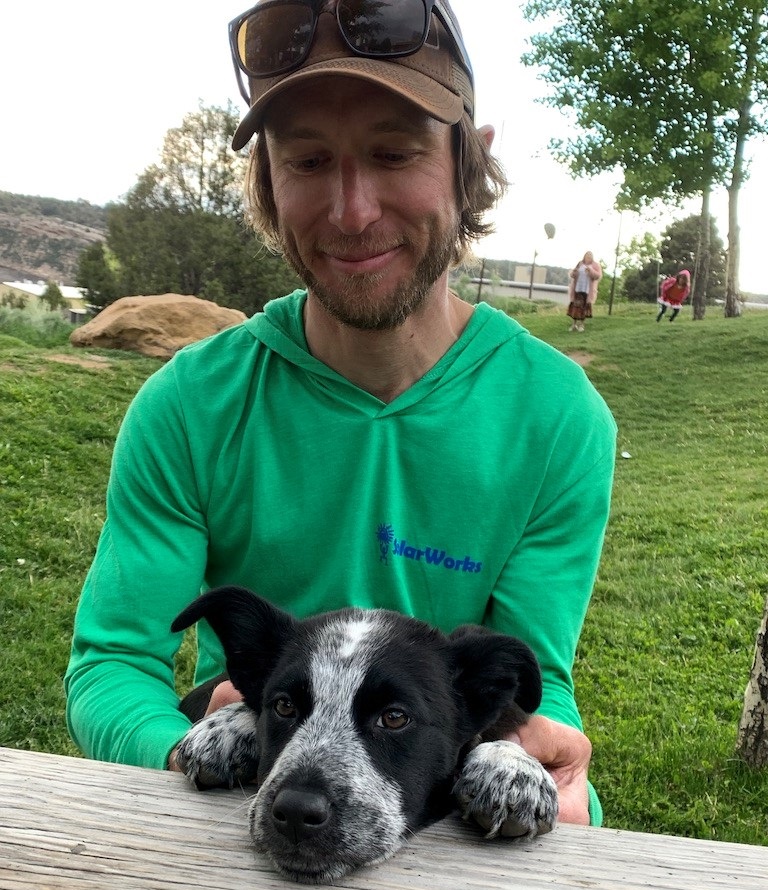 Steve Porvaznik, Lead Installer
Steve moved to Colorado in 2008 after working in the HVAC industry in Minnesota for six years and deciding it was time to change paths entirely. He immersed himself in Colorado ski culture spending six years in Vail working primarily in the ski & hospitality industry. Knowing there was opportunity elsewhere in the state and looking for more of a place to call home, he relocated to Durango in 2014. Originally planning to look at electrician positions, he soon came across a renewable energy and solar technology website. Immediately excited by the idea of becoming a part of such a progressive and growing industry, he started making calls. Upon meeting Derek and taking some online solar courses, it was clearly the right fit for everyone. "Six years later I'm proud to call SolarWorks not only my place of employment but part of my family as well."
When he's not on a roof, Steve can be found with his dog Obi trail running, hiking, or mountain biking. Steve also enjoys backcountry snowboarding during the winter months and playing music in the evenings.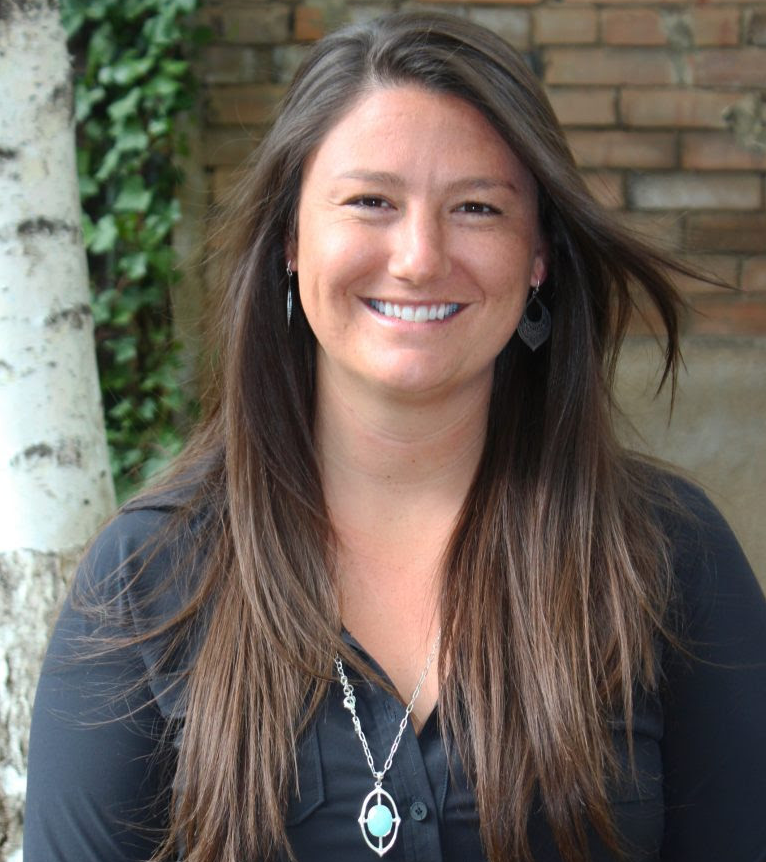 Emily Birk, Business Development
Emily came to SolarWorks in 2018 after five years of developing and managing renewable energy programs with several Colorado nonprofits organizations. Her passion lies in developing sustainable and independent communities and enjoys the diverse ways in which her position at SolarWorks allows her to work with and serve the Durango community. People are always her number one priority. She enjoys working with her customers to create custom projects, hit their specific goals and build the right project for the right budget.
A Colorado native, Emily has a Bachelor of Science Degree in Business Management from the University of Colorado in Boulder. She spent a year studying abroad in Seville, Spain learning Spanish and international business. In her spare time, Emily can be found mountain biking, hiking, snowboarding, gardening and enjoying all the outdoor activities Colorado has to offer.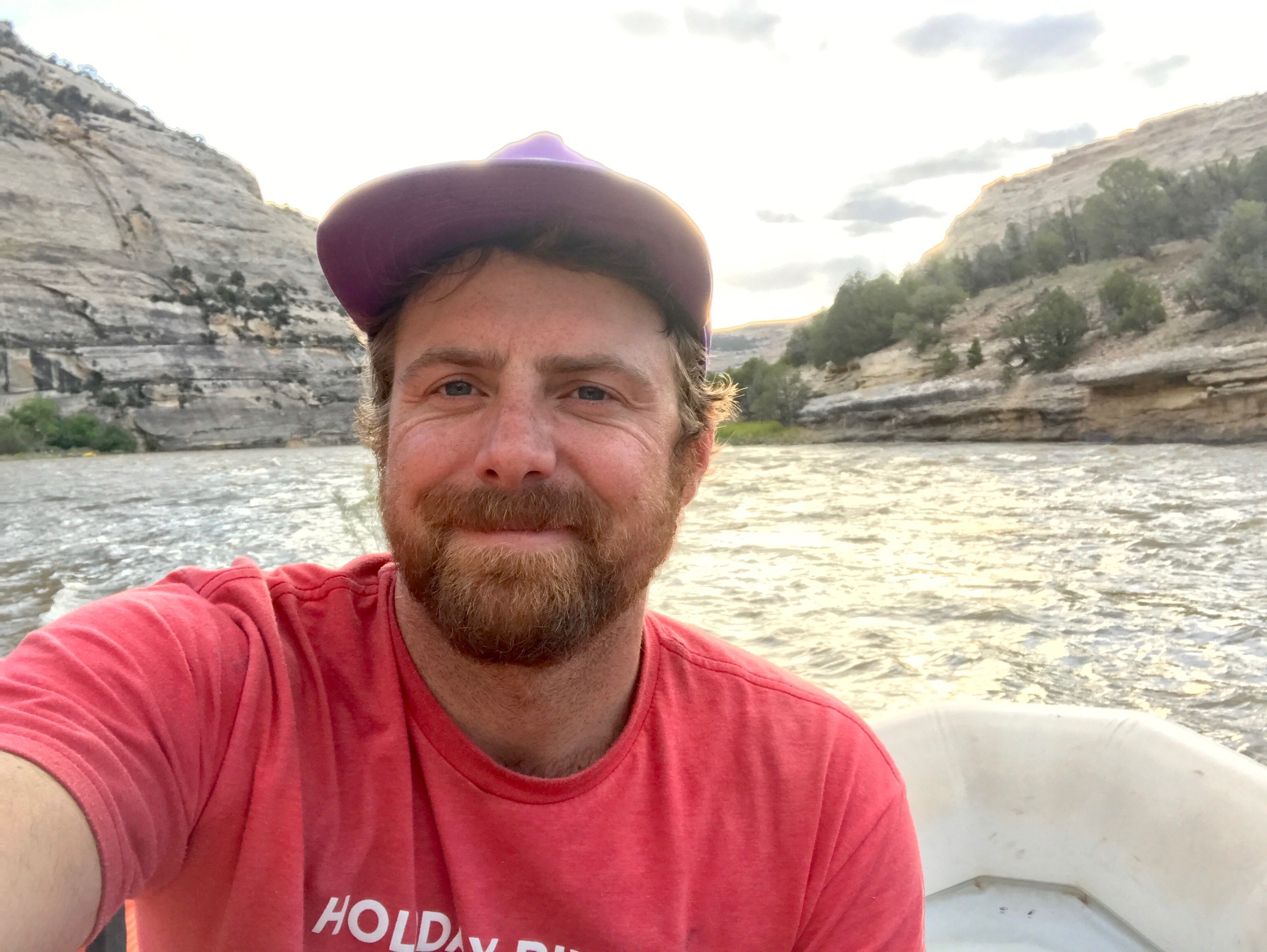 Jesse Kasten, Installer
Jesse has lived in small mountain towns his whole life, spending the last 15 years living in and exploring the mountains and canyons of the Colorado Plateau. He has also been building things his whole life, which brought him to custom metal work, wood working & carpentry.  Currently, Jesse is building his own home to be as self-sustaining and efficient as possible. His home-building venture is what drew him to solar in the first place. Self-reliance and independence are important to him and Southwest Colorado is an optimal landscape to build that into his own life. In his time off, you can generally find him on the river or slopes working on his Chaco / goggle tan like every other flannel-wearing, craft-beer drinking Colorado bro around.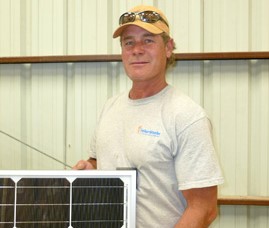 Erik Bell, Installer
Erik has installed over 500,000 DC watts of photovoltaic systems, including both commercial and residential grid-tied systems. These projects include a 75 kW system, a 60 kW system, as well as a 25 kW flat roof system. Erik's expertise includes system design and layout, installation and wiring. He is NABCEP certified, and joined SolarWorks in 2010.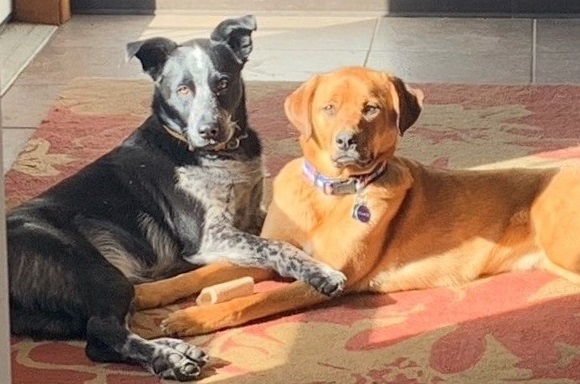 Obi & Coach, Welcoming Committee
If you visit our office, you might just be welcomed by Obi and Coach—office dogs, surveillance team, and company mascots since 2019.