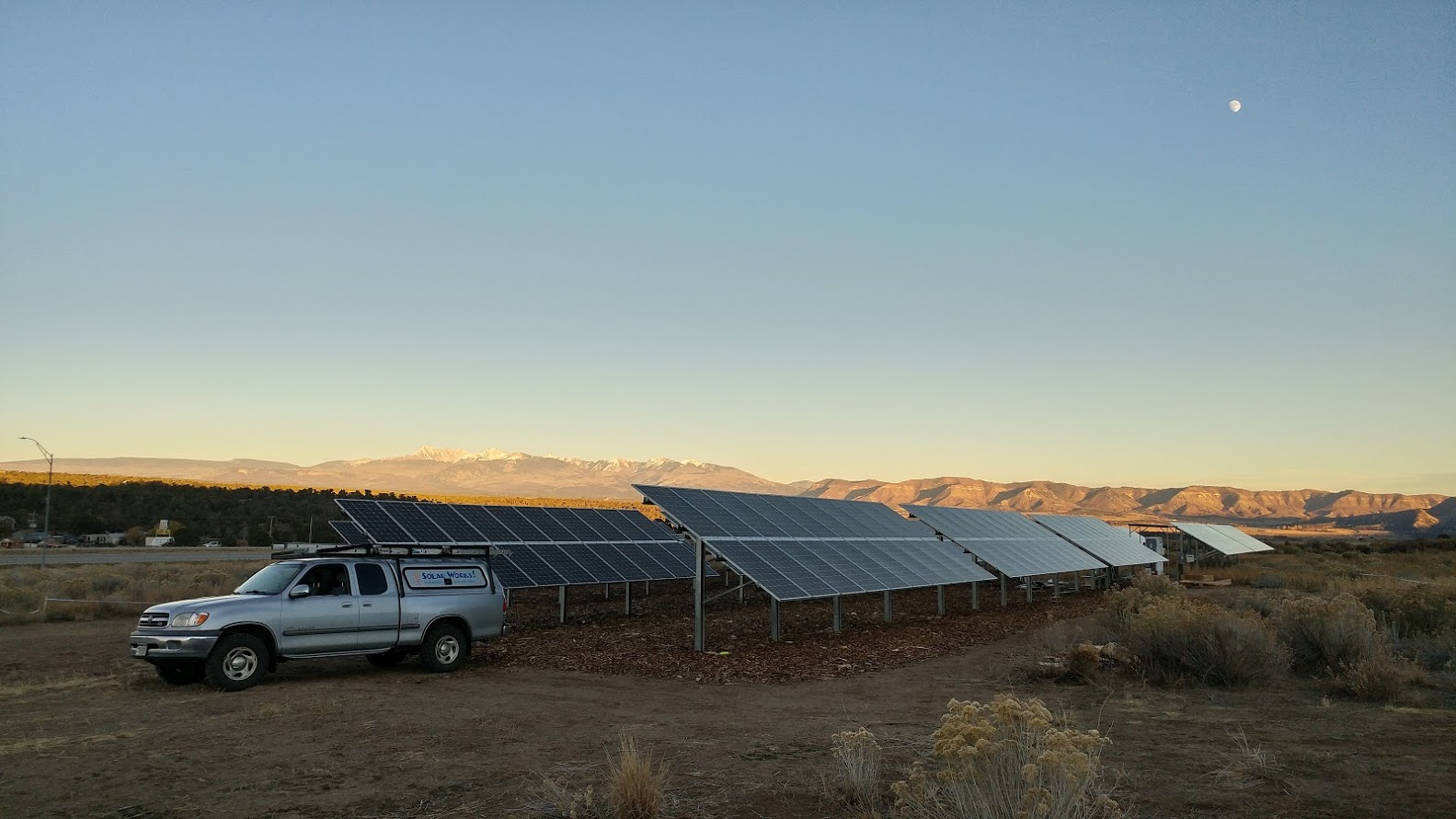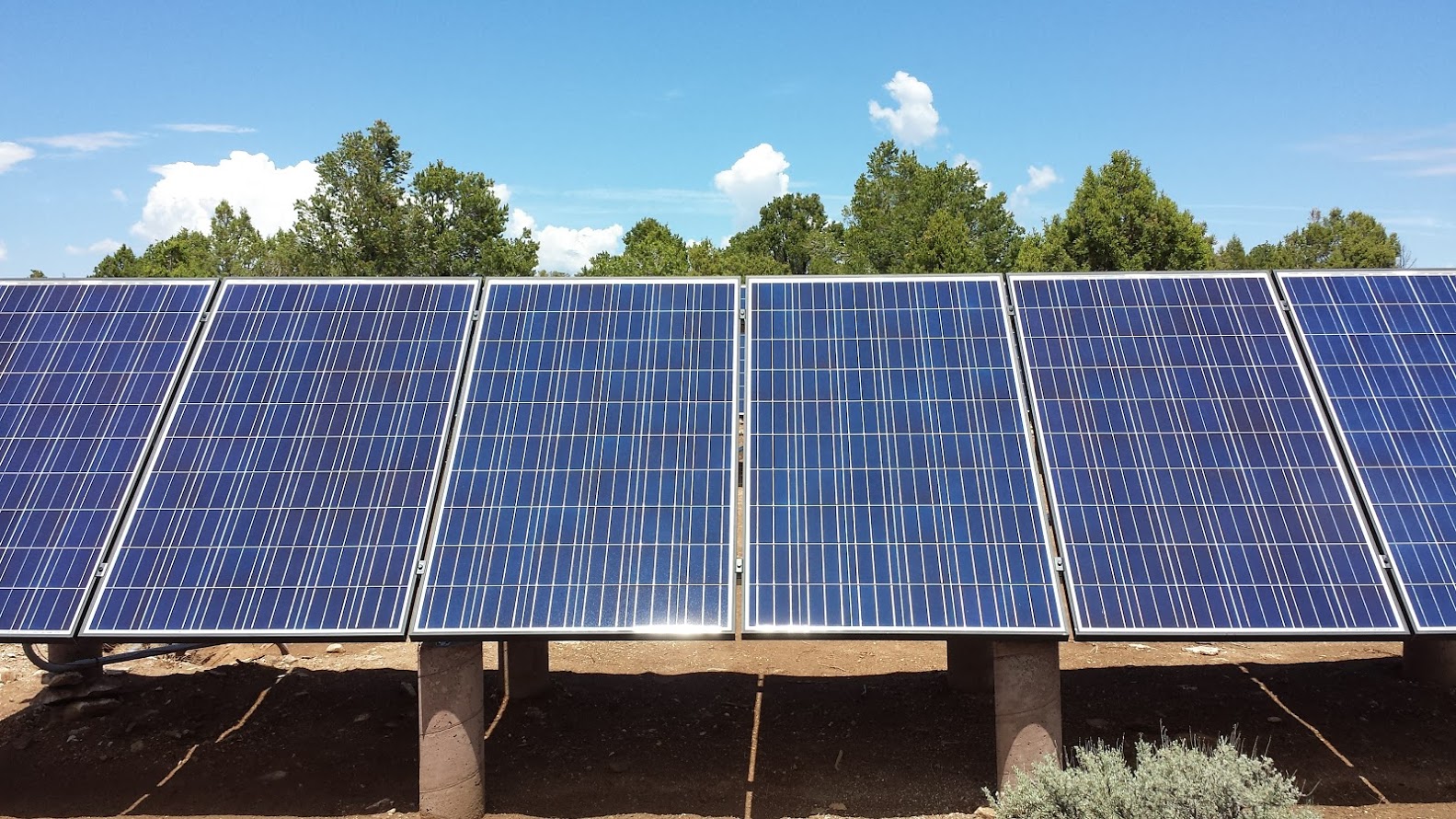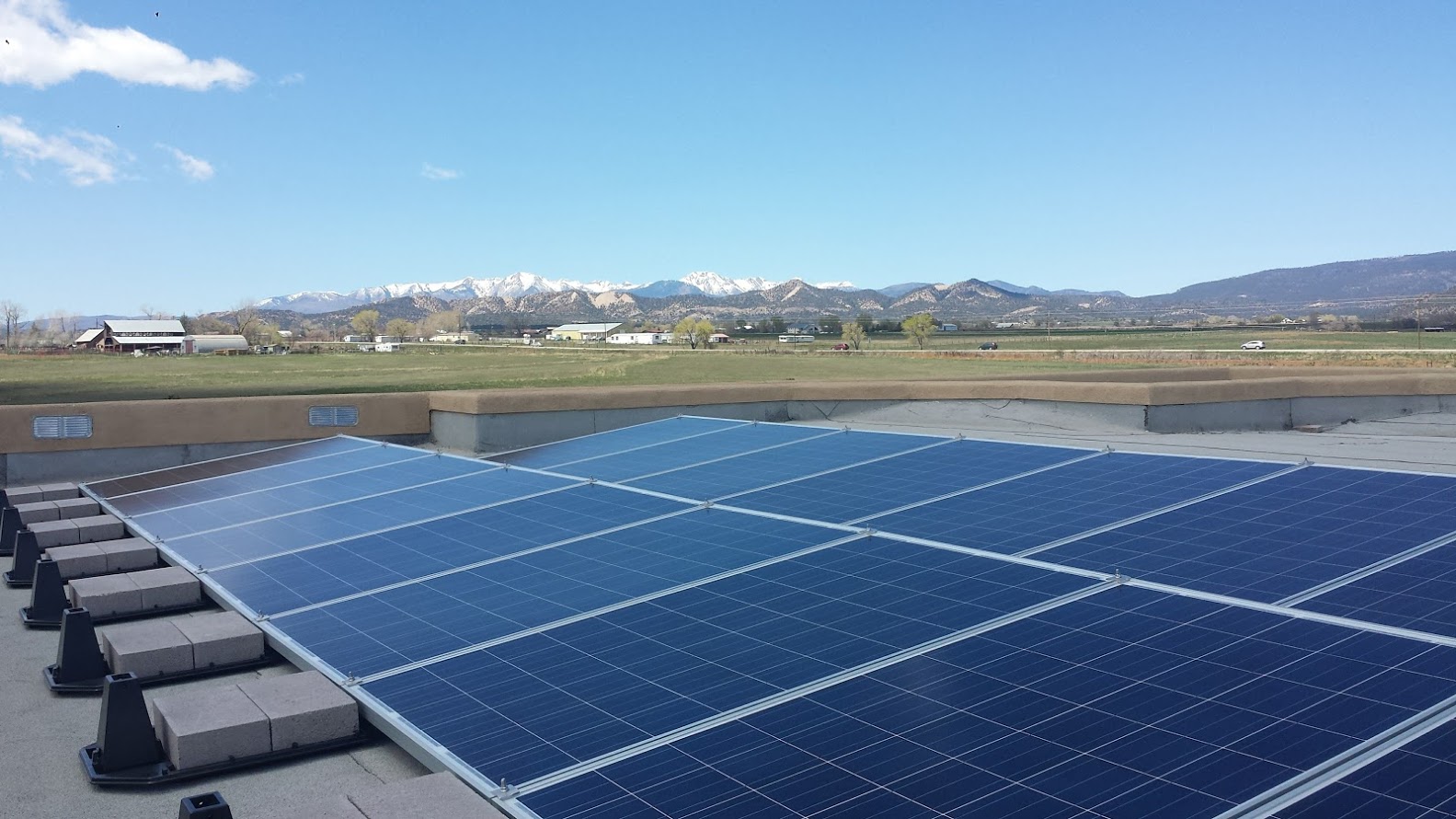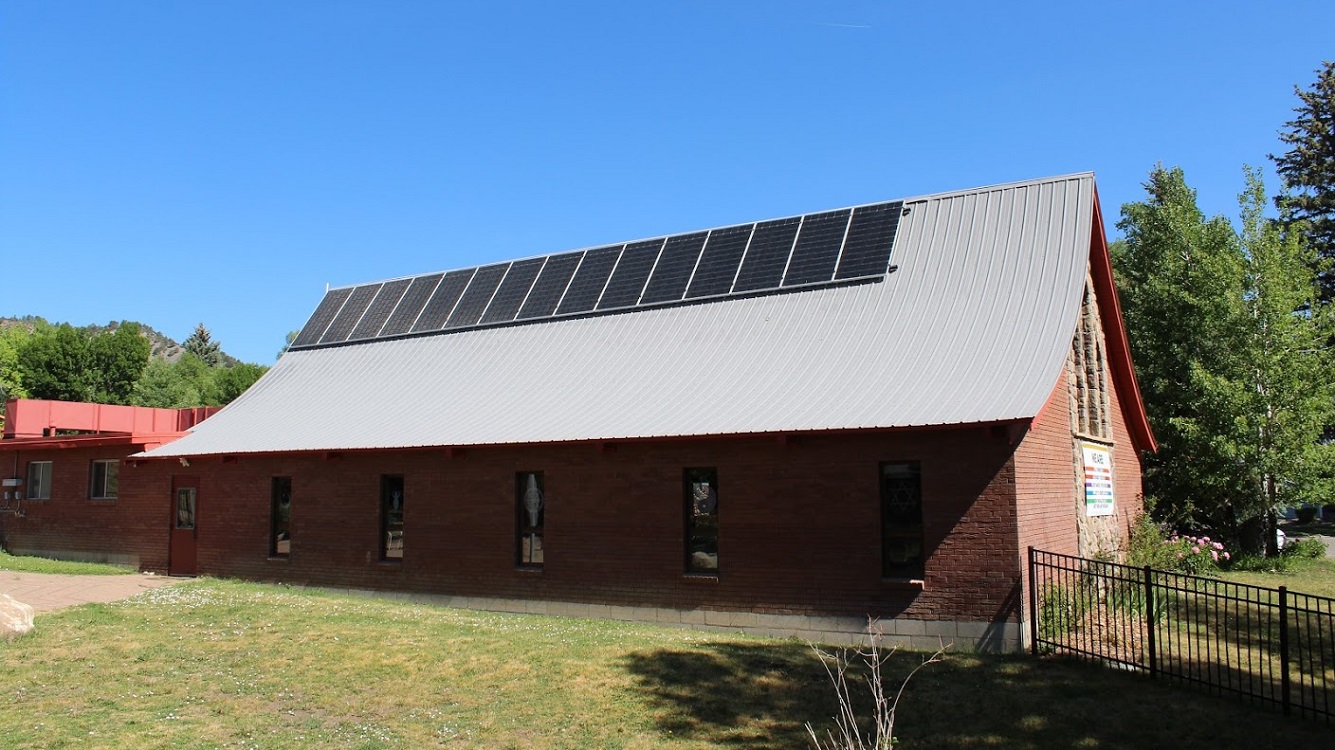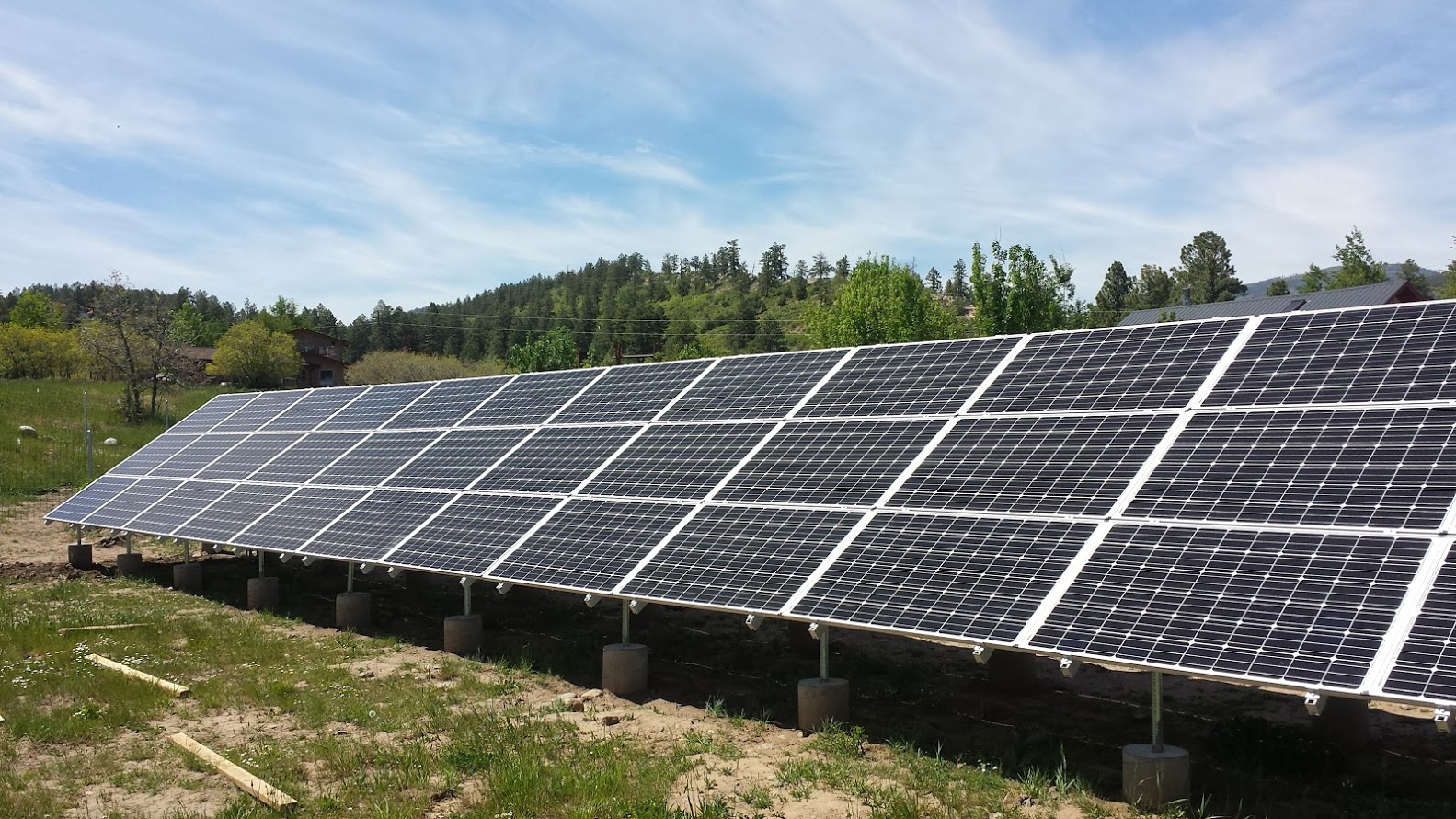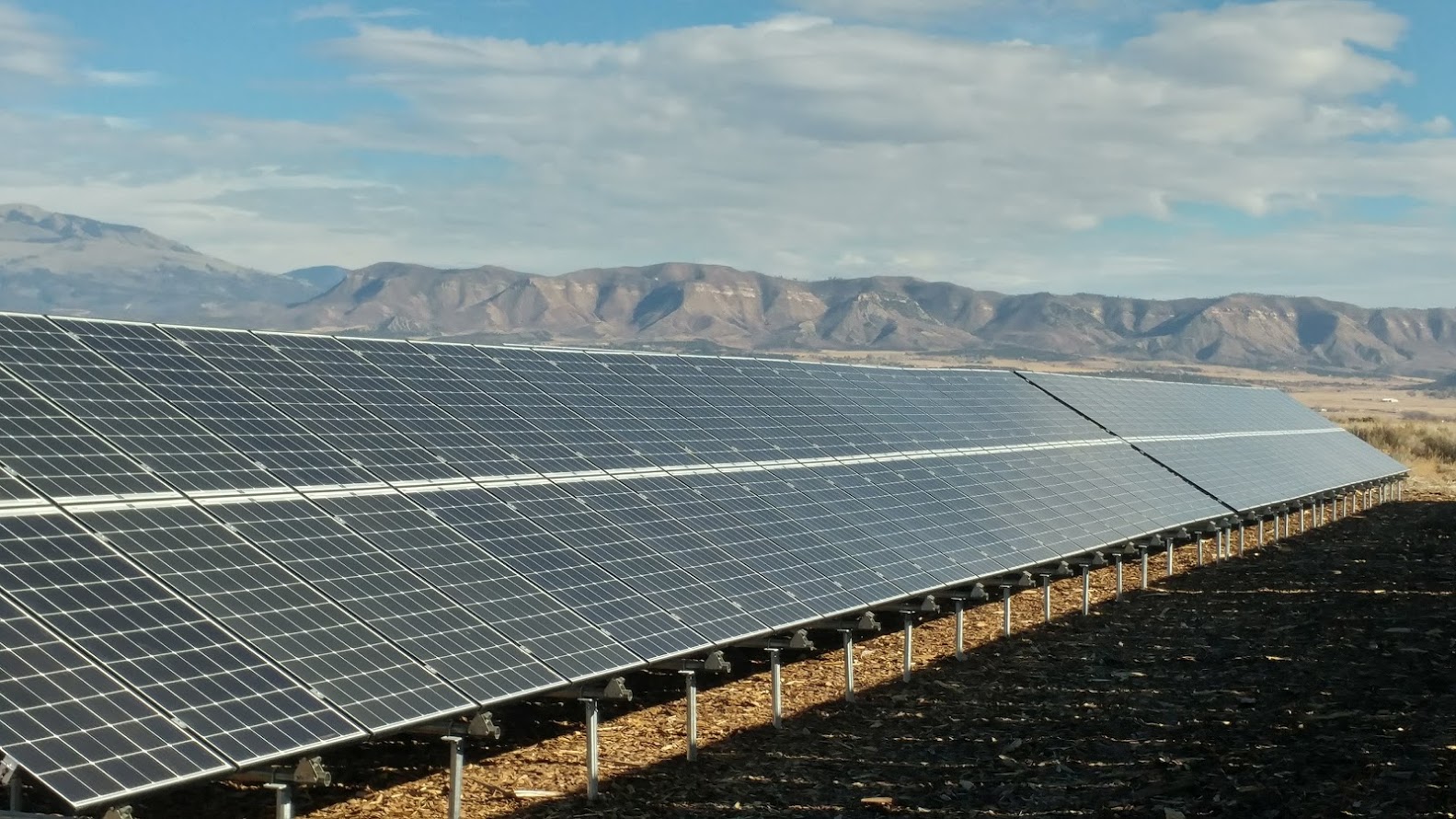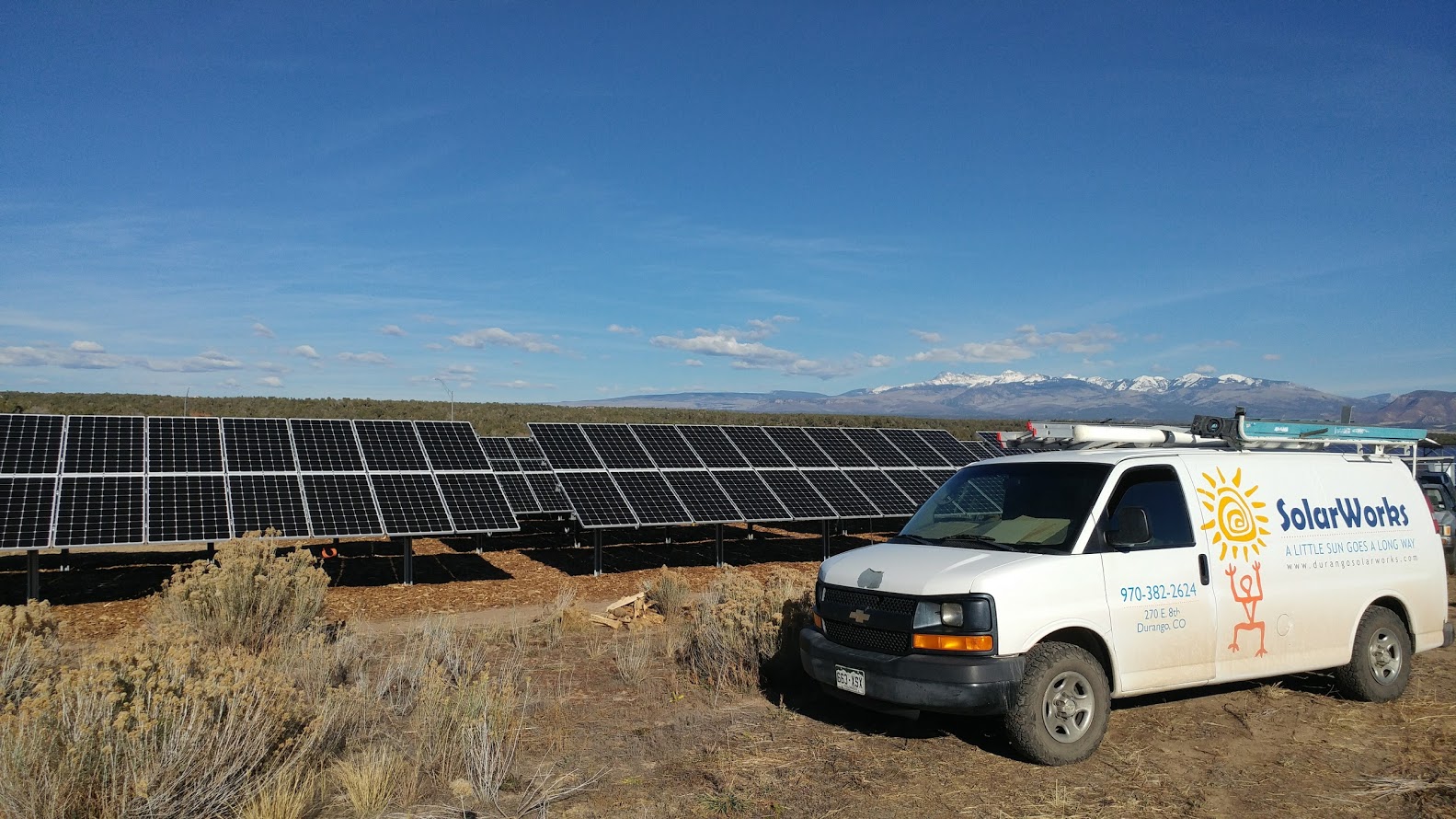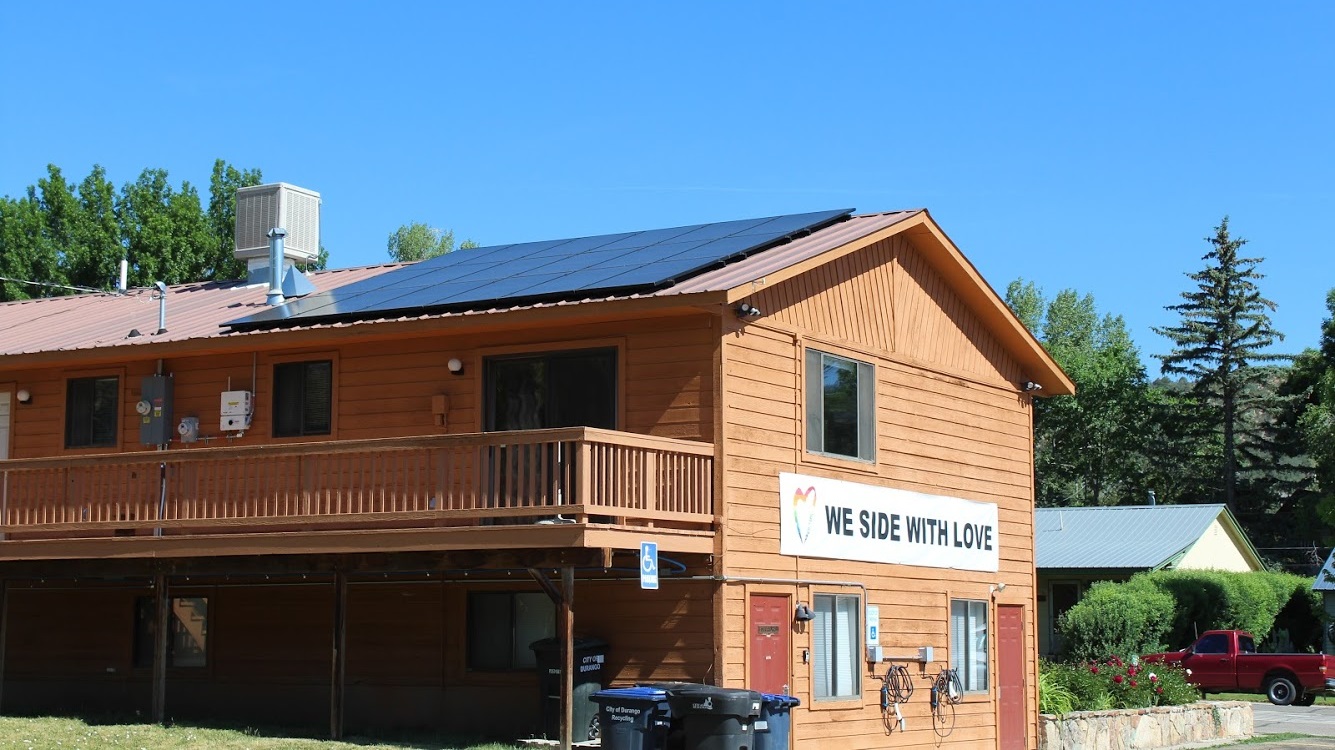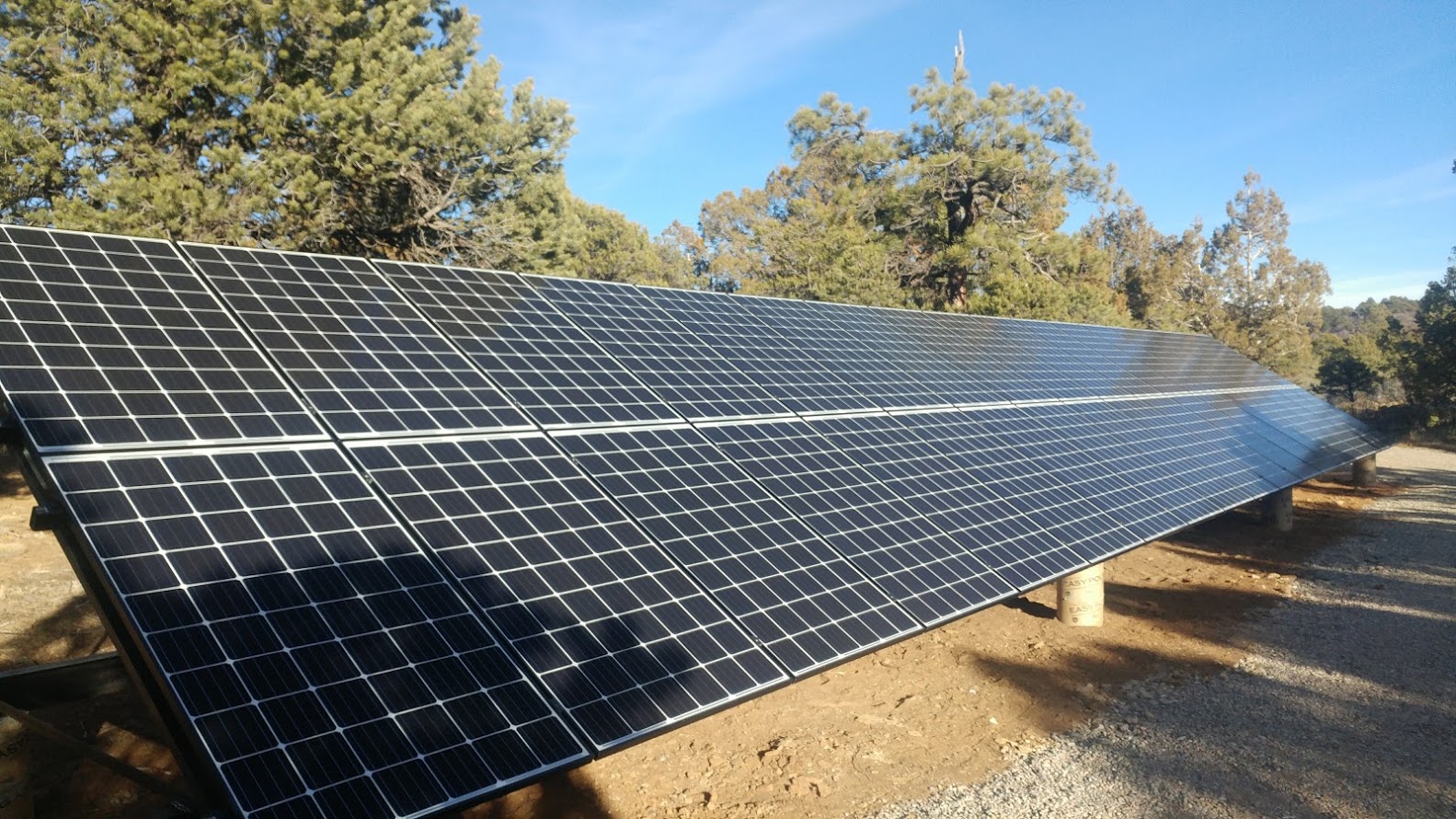 Now is a great time to consider investing in solar for your business. Generating onsite electricity provides electric bill and tax savings, freeing up resources for other important aspects of your business. SolarWorks can customize any project to meet your business' goals, priorities and budget.
The federal solar Investment Tax Credit (ITC) is 26% for projects in 2020, reduces to 22% in 2021, then scales back to 10% for commercial projects going forward. That means 2020 is a great year to get your solar project started in order to maximize your tax savings. More tax savings are possible through additional depreciation benefits. Call SolarWorks for more information.
Cash a little tight these days? No problem. We can help you access financing options. SolarWorks is a registered Colorado C-PACE contractor and we'd love help you develop a custom solar project that is cash-flow-positive from day one.  Call us today for a free evaluation.
SolarWorks has helped many local businesses & nonprofits go solar. We're proud to partner with:
MudShaver Car Wash – Bayfield
All Seasons Farm
MudShaver Car Wash – Pagosa
Cross Bar X Youth Ranch
Chimney Rock Farms
Socorro Senior Living
Anna's Alterations
Southwest Colorado TV Translator Association
Unitarian Universalist Fellowship of Durango
Sunshine = Electricity
With over 300 days of sunshine in Southwest Colorado, solar panels are a great choice to generate electricity for your business.
Save Money
Businesses are eligible for extra tax benefits on top of the savings solar provides. Investment in solar is investing in your business' future.