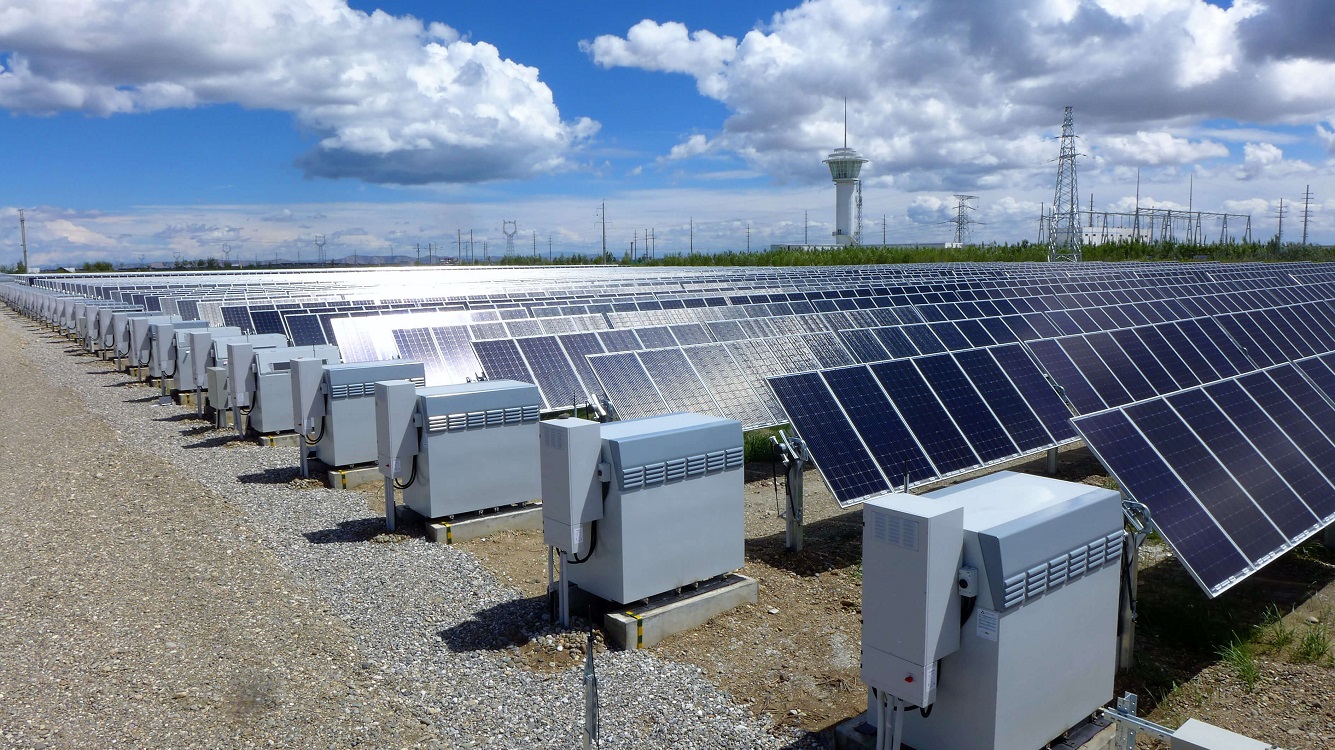 Energy Storage
True energy independence isn't possible without energy storage. In the Four Corners area, our electricity grid is generally very reliable. But we aren't immune to outages. Battery storage technology has come a long way and there are many exciting opportunities to provide yourself with the energy you need when you need it.
Stay connected to the reliability and cost-effectiveness of the grid with a hybrid system—grid connectivity most of the time and battery back-up when you need it most. Hybrid systems can even help the quality of the grid by programming your batteries to provide you power during peak times.
Off-grid living means full energy independence and self-sufficiency. But it isn't for everyone. It means planning, adjusting your lifestyle, and regular maintenance and up-keep. If off-grid life IS for you, contact SolarWorks today and we can help you make that dream a reality.
The SolarWorks team are experts in designing custom energy storage systems for our customers; we can work with you to find the perfect system to meet your lifestyle, needs and budget.